Back
What's New in Relai 2.0?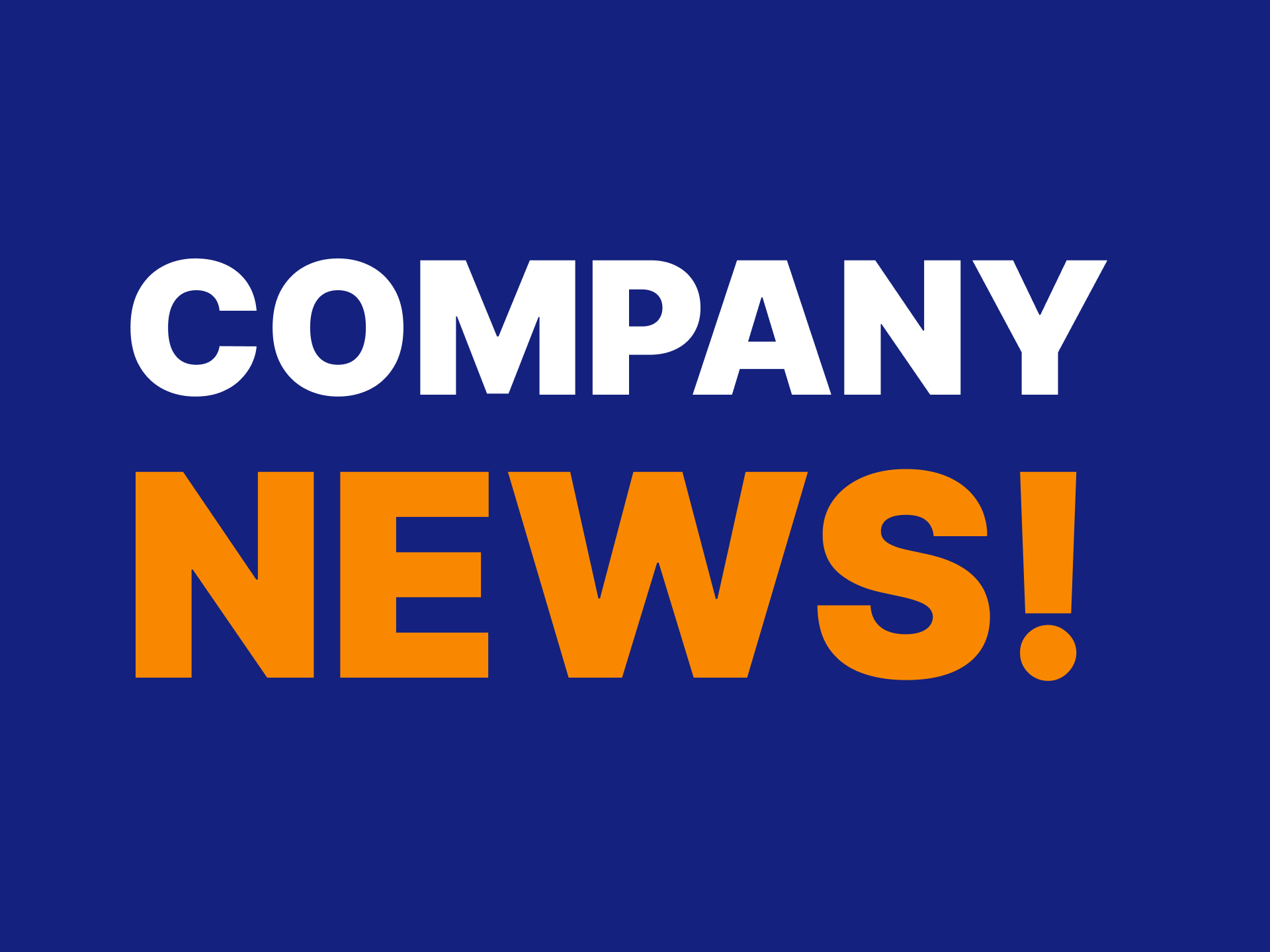 Powered by our new in-house Bitcoin broker, the Relai 2.0 app allows us to offer more competitive fees and faster trade execution. The new app also comes with entirely new branding and a much more streamlined user experience.
If you have been a Relai user for a while and are unsure what new features Relai 2.0 offers, we will break it down for you in this blog post.
In a nutshell, what Relai 2.0 features is:
A new look and feel
Lower fees
A zero fee promotion
A new IBAN
No more payment messages required
A new look and feel
The first thing you will notice when you update your Relai app to the new version is an entirely new design and user experience.
We want to make investing in bitcoin as easy as possible to the new app's interface is focuses on simplicity and ease-of-use.
Lower fees
Starting in 2022, Relai's basic buy fee will start at 2.5%. For transactions above 100 EUR/CHF, the fee will drop to 2%. Anyone who sets up recurring buys will have fees reduced by a further 0.5%. Finally, by applying a referral code, another 0.5% are taken off fees.
As a result, Relai users can buy bitcoin with fees as low as 1.5% and set up a savings plan with fees as low as 1%.
A zero fee promotion
Until the end of December 2021, Relai is running a zero fee promotion. That means you can purchase bitcoin without having to pay any transaction fees!
You can buy and sell bitcoin without having to pay any trading fees (when you use a referral code )until December 31, 2021.
A EUR and CHF IBAN
Since Relai now uses its own in-house bitcoin broker to provide efficient execution and lower transaction fees, you will need to change the Relai IBAN you send the money to for your future purchases. We now have a EUR and a CHF IBAN.
EUR IBAN: CH4708799934569101814
CHF IBAN: CH1308799934569100001
BIC: INCOCHZZ
Relai AG Langstrasse 136
8004 Zurich
Switzerland
If you have a bitcoin savings plan set up with Relai, make sure you switch to the new IBAN for your recurring bank transfer to benefit from Relai's new fees.
No more payment messages required
The Relai app recognizes that a payment is coming from you (once you have confirmed a purchase in the app) from your IBAN, the currency used, and the amount.
That means you will no longer have to add a payment message to your bank transfer when you buy bitcoin with Relai.
To start investing in bitcoin, download the Relai app from the Google Play Store or Apple App Store today.