Investor
Relations
Latest information for current and potential investors, providing a transparent assessment of Relai's value.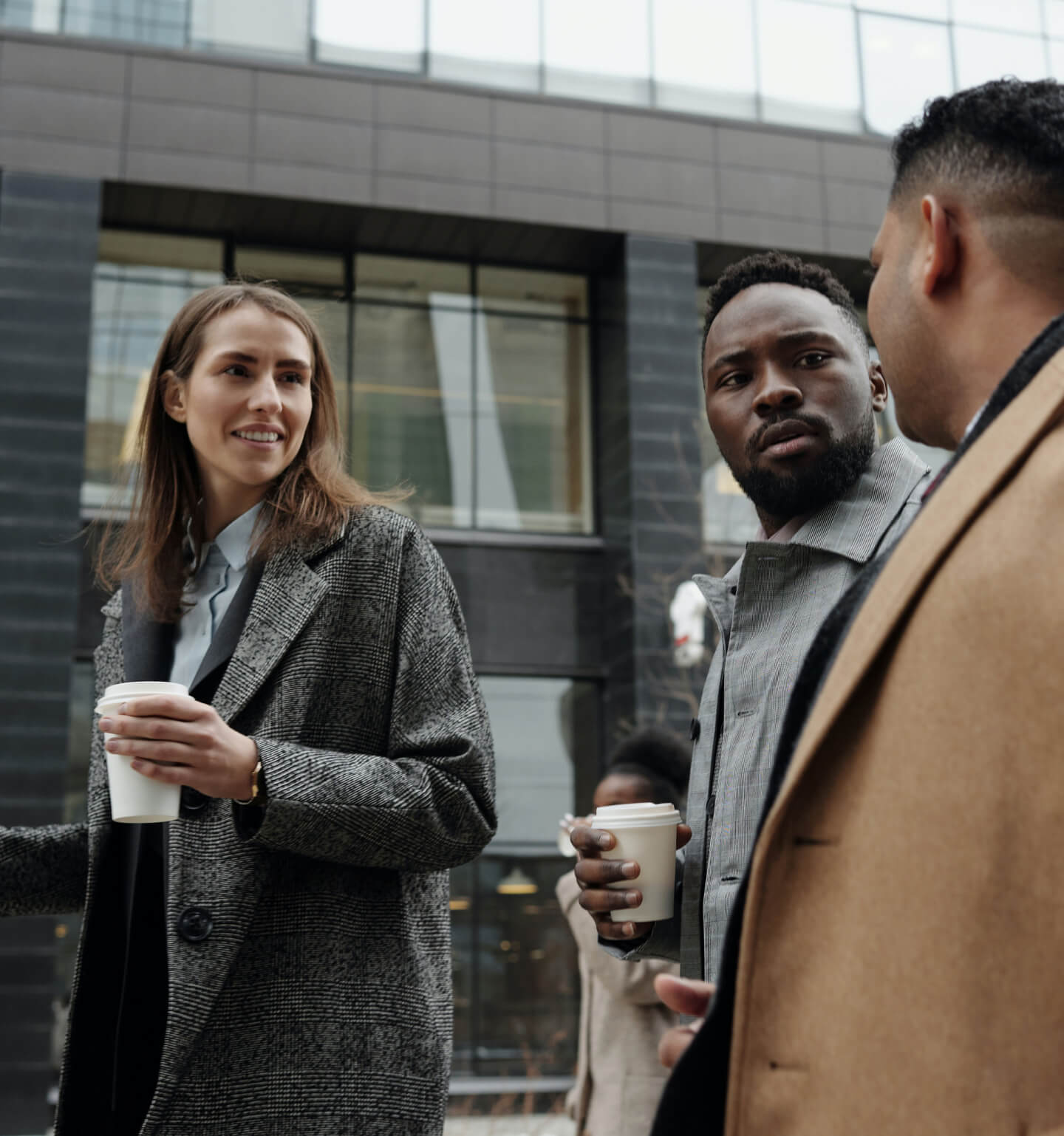 Venture Capital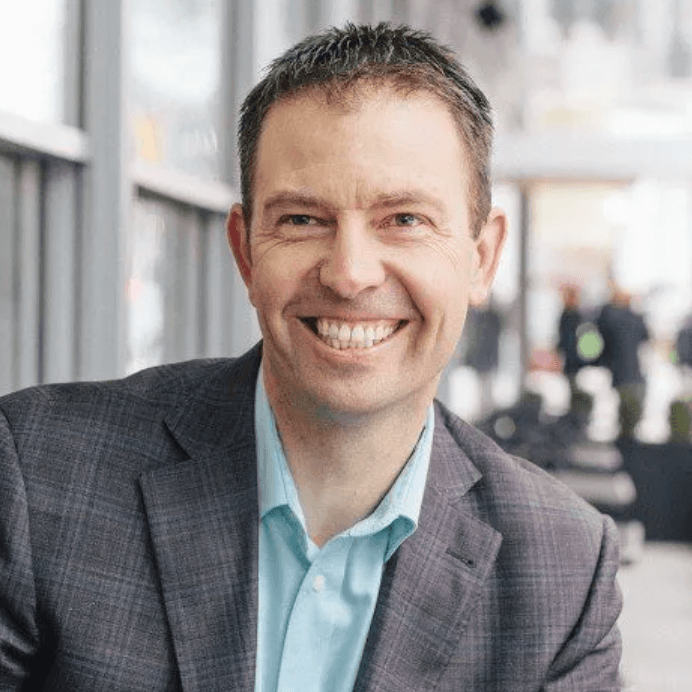 General Partner at ego death capital
Jeff Booth
Read more
"We've been really impressed by Julian and the Relai team and their ability to deliver long term value to users.  We believe they will be a key player for European Bitcoin adoption and are excited to work with them."
We Are Backed
By The Best
Relai has managed to secure the backing of some of the most influential investors in the Bitcoin space.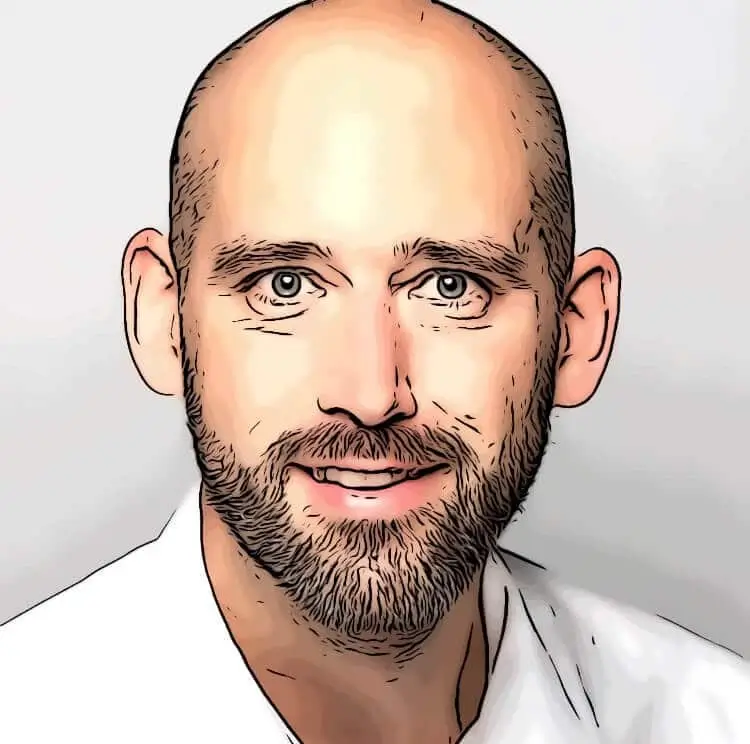 Co-Founder & First Investor
Lars Diener-Kimmich
On linkedin
"I have hardly ever seen a founder team like Julian and Adem, who set priorities so courageously and move forward so quickly! What I've learned from them: Minimalism gives focus. Focus gives Prios. Prios give speed. Speed wins!"