In the 21 Bitcoin Basics you'll learn:
What
Bitcoin is
Quickly grasp the basics on the history of money, the difference between fiat currencies and Bitcoin and the basics on how Bitcoin works.
Why Bitcoin
is unique
Immerse yourself in Bitcoin's rich history, learn about Satoshi Nakamoto, how Bitcoin evolved into a global phenomenon and who is (not) spearheading it now.
How to make the most out of your bitcoin
Learn how to keep a household budget, how to safely and responsibly buy bitcoin and which options you have once you hold bitcoin.
How to keep your bitcoin safe
Dive into self-custody, seed phrase storage, safe passwords, 2FA, common scams and much more
More Relai email content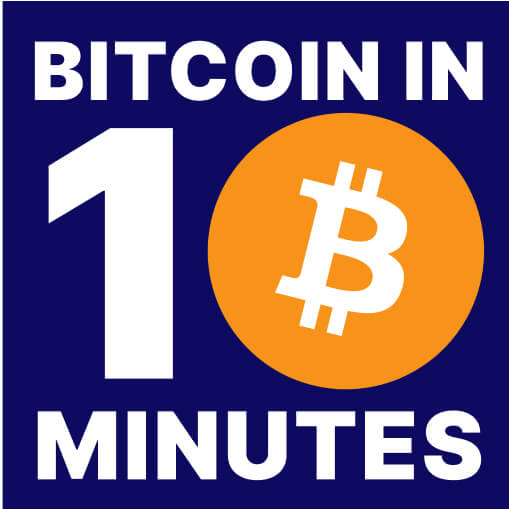 Bitcoin
Booklet
News & commentary surrounding the Bitcoin industry
Learn more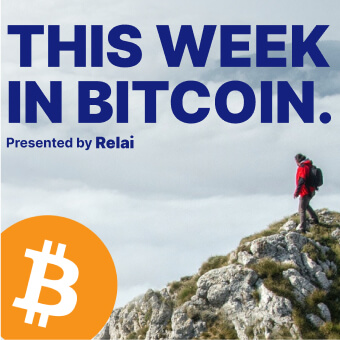 Weekly
newsletter
News & commentary surrounding the Bitcoin industry
Learn more