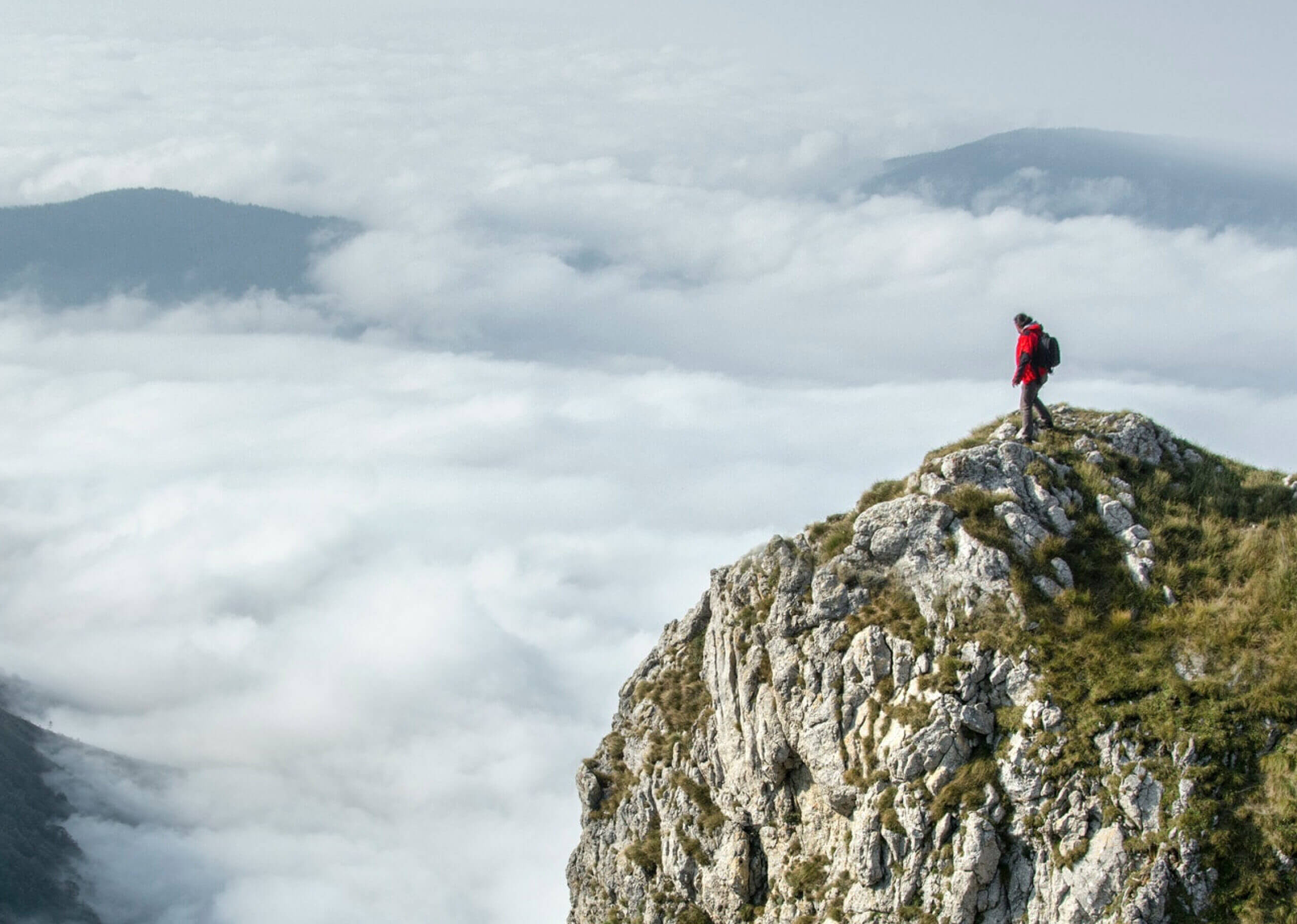 THIS WEEK
IN BITCOIN
Weekly Bitcoin news, delivered
straight to your inbox.
Here's what to expect from This Week In Bitcoin:
News, Quotes,
And Opinions
Never miss a beat on what's going on in the Bitcoin industry. Fresh every Friday.
Keep
Learning
Continue your Bitcoin journey with topnotch educational content, handpicked by our team.
Latest News
About Relai
Stay up to date about new features, promos, and other activities like podcast episodes.
German
Or English
Choose which language you prefer and subscribe to our English or German newsletter.
MORE RELAI EMAIL CONTENT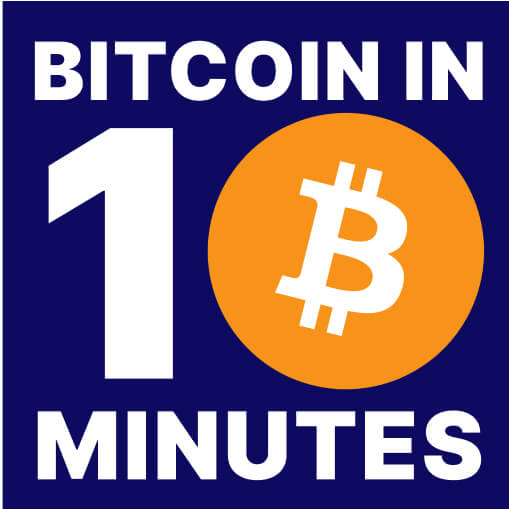 Bitcoin
EBook
Your beginner-friendly introduction to Bitcoin.
Learn More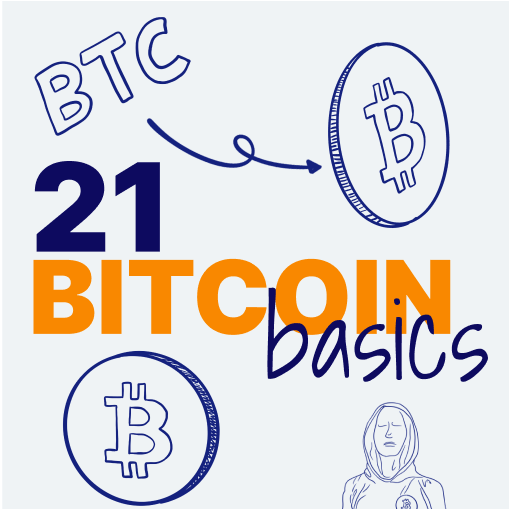 21 Bitcoin
basics
Learn the Bitcoin Basics in our email course.
Learn more