Back
Relai Welcomes Patrik Gilli as Chief Financial Officer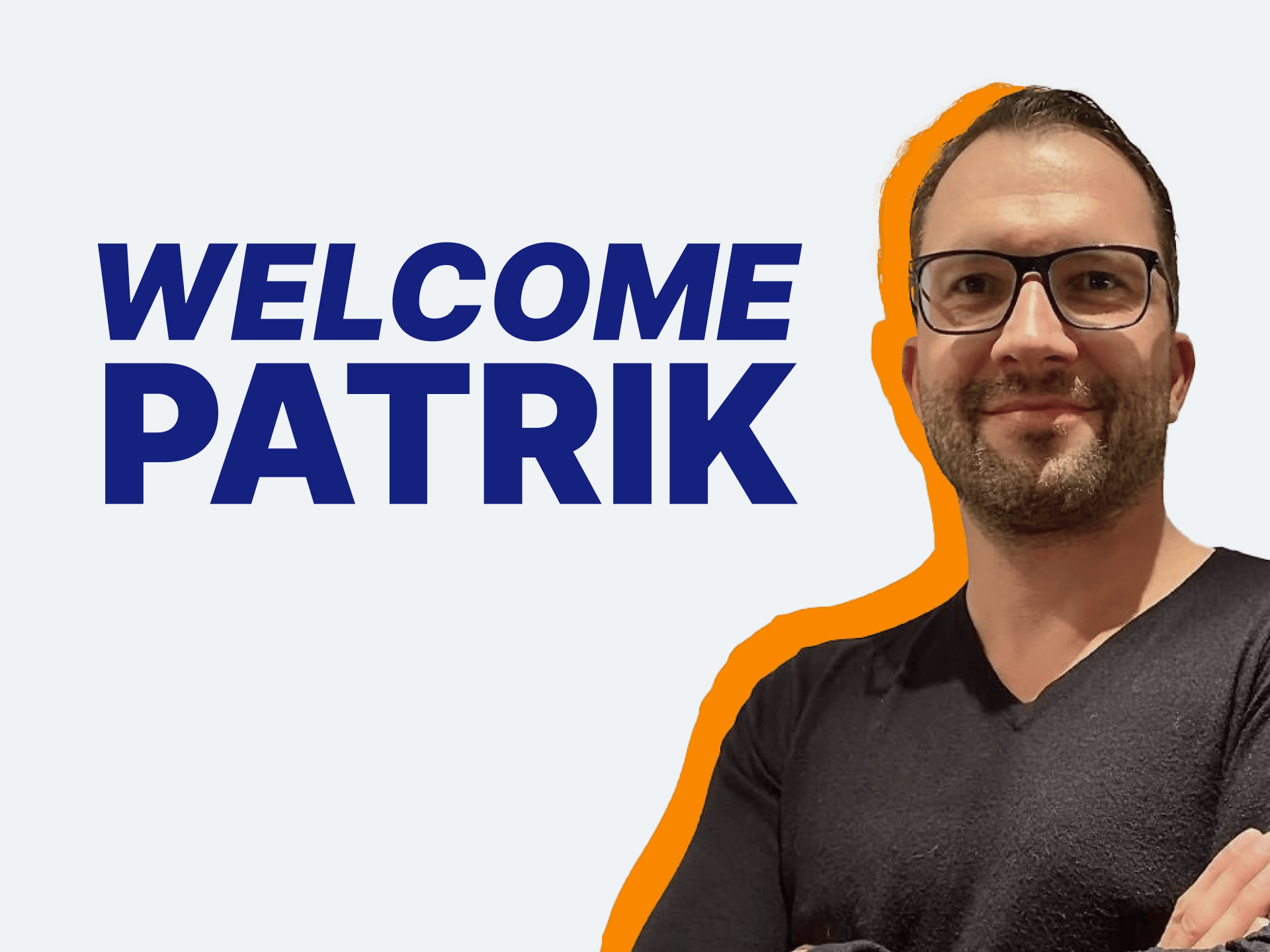 We're happy to announce that Patrik Gilli, an executive with over 20 years of broad experience, is joining Relai as our new Chief Financial Officer (CFO). Patrik will be instrumental in our next growth phase with his invaluable insights and rich experience.

In this blog post, we'll introduce Patrik and his professional track record. Plus, we'll give a heads-up of what's to come for us as a company.
We at Relai are on a mission to make buying Bitcoin as easy as possible. Real Bitcoin, safely stored directly in your own non-custodial wallet. A key challenge for us is maintaining fiscal discipline while exploring innovative growth strategies. This is where Patrik's proven leadership and expertise will play a pivotal role.
WELCOME TO RELAI, PATRIK!
With experiences ranging from startups to publicly listed companies, including Banks and Asset Managers, Patrik has demonstrated an ability to inspire, motivate, and lead people through challenging times. His strategy and business development skills, investor relations, stakeholder management, and international accounting will be invaluable assets to us.
In addition to his hard skills, Patrik brings an open, authentic, and trusted persona with a positive hands-on, can-do mentality. He believes strongly in focusing on people and teamwork, values that resonate with our culture at Relai.
"Joining Relai is a natural progression for me. I am excited to work with a company that is at the forefront of the Bitcoin-Only space and that values innovation as much as it does its people. Together, we will navigate the challenges of a rapidly evolving industry while staying true to our mission and values," says Patrik.
Welcome aboard, Patrik!
WE'RE JUST GETTING STARTED
We recently launched zero-fee Bitcoin stacking and are planning to implement Lightning soon. In addition to this, we have recently redesigned our app and expanded our platform to attract small and medium-sized businesses looking to add bitcoin to their balance sheet.
This means that Relai now offers a solution for anyone interested in Bitcoin: the Relai app for regular users who want to instantly buy Bitcoin and hold it in their own non-custodial wallet. Relai Private is for wealthy individuals who want to trade large amounts (100k+ CHF/EUR). And the already mentioned Relai Business for companies.
To start buying bitcoin and experience our service, download the Relai app from the Google Play Store or Apple App Store (iOS app currently only available in Switzerland, Austria and Germany) today.