Back
Relai Integrates YAPEAL As New Payment Option for Easy Bitcoin Purchases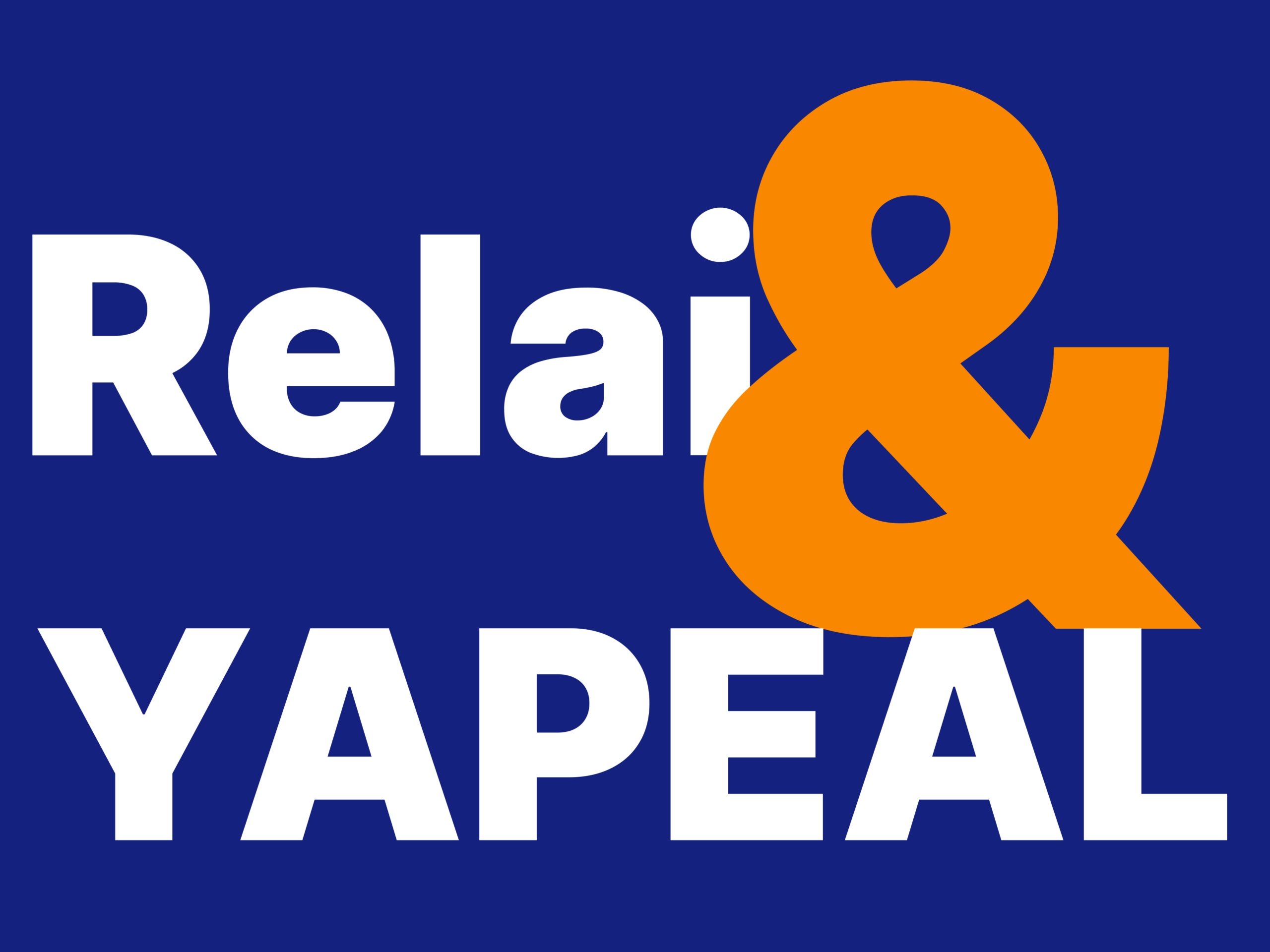 We are excited to announce that Swiss Relai users can now use YAPEAL to make bitcoin purchases within the Relai app, making bitcoin investing even simpler.
Why YAPEAL?
YAPEAL is the first FINMA licensed Swiss fintech startup that enables anyone in Switzerland to open a mobile payment account within minutes and without the need for tedious paperwork.
The YAPEAL team shares many of our values and ideals, making them an ideal partner in our mission to bring bitcoin into the hands of the people. As a result, we have entered into a partnership that leverages YAPEAL's open banking API towards smoother bitcoin purchases directly from within the Relai app.
Julian Liniger, Co-Founder and CEO at Relai, commented:
"Now that we have added support for YAPEAL in the Relai app, it has become even easier and faster to buy bitcoin in Switzerland, thanks to YAPEAL's open banking approach and seamless digital payments technology."
Relai users can now choose between making a standard bank transfer or using YAPEAL to buy bitcoin.
How to Buy Bitcoin with Relai Using YAPEAL
Buying bitcoin using Relai by paying with YAPEAL has made bitcoin buying even easier for Swiss bitcoiners.
Here's how it works:
To use YAPEAL to make bitcoin purchases, you first need to open the Relai app and click 'Buy' on the home screen.
Then, you have to choose the amount of bitcoin you want to buy and press 'Next'.
On the following page, you have to type in your YAPEAL IBAN and click 'Next'.
At this point, you will be redirected to your YAPEAL app, which will open automatically with all transaction details auto-populated in the app.
Finally, you need to press 'Pay' to complete the bitcoin purchase. You don't need to put a transaction reference on the payment as Relai recognizes that it's coming from you from your IBAN.
That's it!
Buying bitcoin using Relai with YAPEAL is that simple.
But that's not all!
In the near future, YAPEAL will add Relai as the preferred bitcoin investing app into their Fintech ecosystem, next to Vontobel's 3a pension offering and other useful financial products. Users will then be able to buy, sell, send, receive, and store their bitcoin from within the YAPEAL app, powered by Relai.
To make your first bitcoin purchase today, download the Relai app.