Back
Our Thoughts On The European Union's Stance On Bitcoin Regulation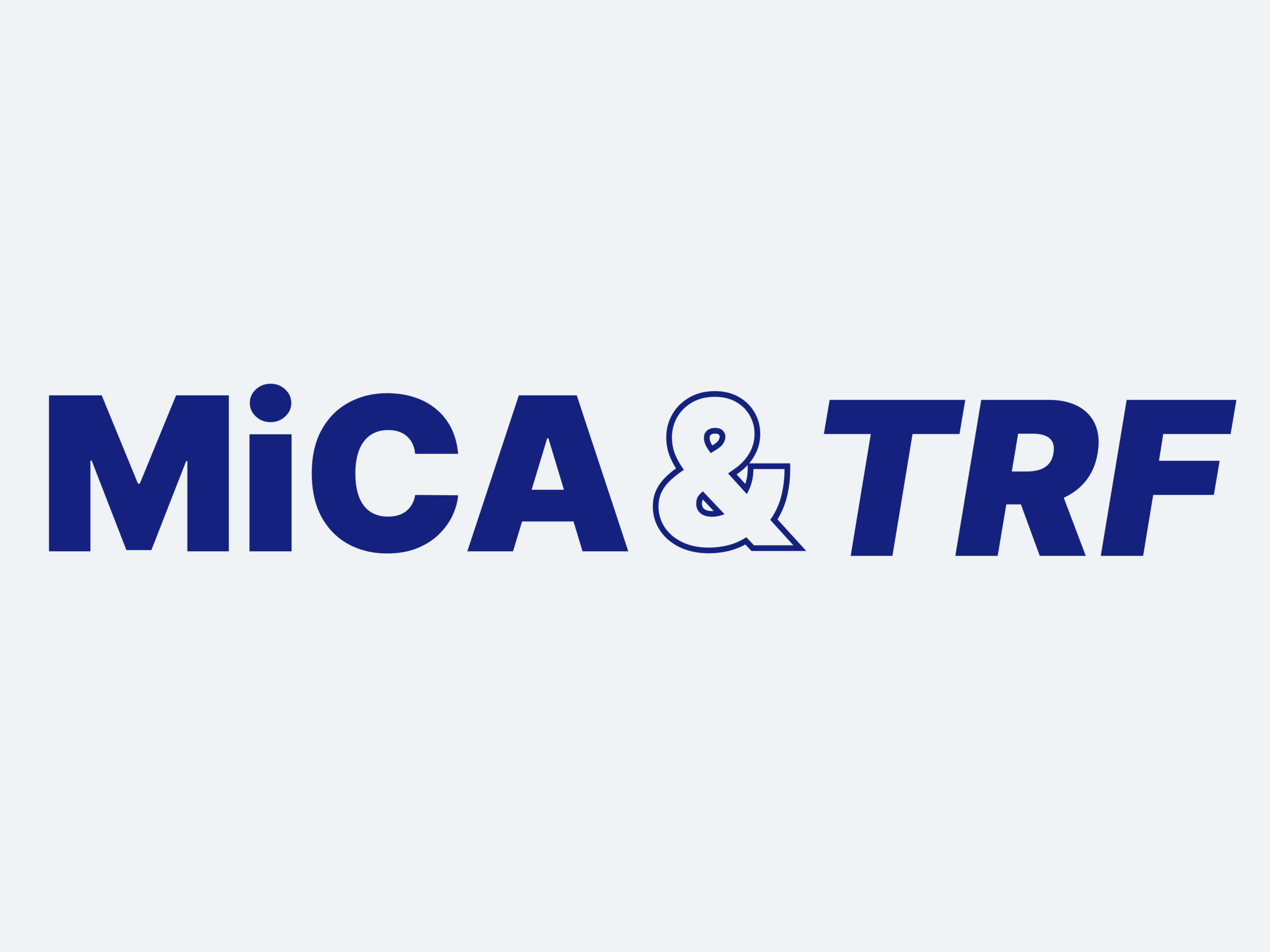 Many of you are wondering what the latest European Union legislation around Bitcoin (and other crypto-assets) means for us and you as a user. As a Bitcoin-only company with a strong focus on the self-sovereignty of the people using our product, we feel that it's important to say a few words about the European Union's latest legislation.
What kind of regulation are we talking about?
There are currently two regulations related to cryptocurrencies happening in the EU:
First, the Markets in Crypto-Assets (MiCA) regulation. Introduced in 2020, MiCA's goal is to provide an overall legal framework for crypto-asset markets within the European Union. MiCA aims to clearly define the regulatory treatment of crypto-assets that are not already covered by existing financial services legislation.
Second, the Transfer of Funds Regulation (TFR). This is more specifically targeted at the transfer of funds between the users of Bitcoin (and other crypto-assets). The official goal is to put anti-money laundering requirements in place to ensure that cryptocurrency transfers can always be traced and suspicious transactions blocked.
While MiCA is actually a good thing to weed out sketchy businesses within the industry, TFR on the other hand is the cause of a lot of controversy in the space. Especially privacy-focused Bitcoin users fear that the strictness of its implementation could harm adoption, stifle innovation and in the end lead to (unnecessary) financial surveillance.
What does it mean for Relai as a company and you as a user?
First of all: Nothing will change about any of our services in the immediate future. We are not going to implement any stricter KYC checks or any other measurements for as long as we can and the existing legal framework allows it. Even though we are a Swiss company, we need to take steps in order to service our European users.
The good news
While the current market sentiment could be better and there is a lot of (justified) criticism to be voiced around the rather strict approach the European Union is taking, we welcome a much-needed, clear legal framework for this young, emerging industry. As recent events around Luna and other failing cryptocurrency projects have illustrated, there is a need to make the life of shady, fraudulent businesses harder.