Back
We're Launching Relai 2.0: New App, New Look, New Broker!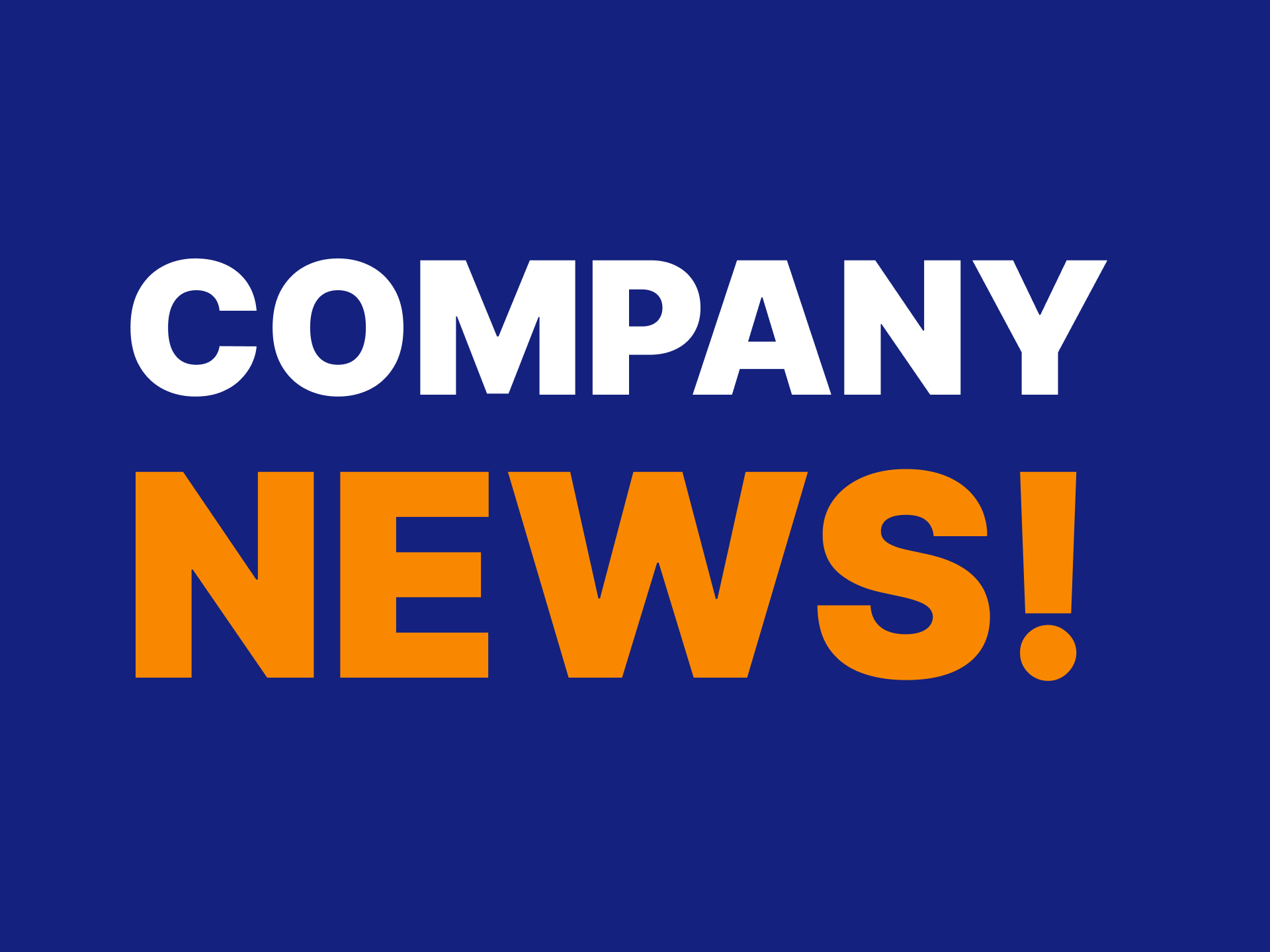 What's Relai 2.0?
It's the brand new Relai app, powered by our new in-house Bitcoin broker that allows us to offer more competitive fees and faster trade execution.
Along with lower fees, the new Relai app comes with entirely new branding and an even simpler user experience, making buying bitcoin easier and more convenient than ever before.
With the launch of Relai 2.0, Relai users will benefit from a new fee structure that will enable them to set up a Bitcoin savings plan with fees as low as 1%.
Starting in 2022, Relai's basic fee will start at 2.5%. For transactions above 100 EUR/CHF, the fee will drop to 2%. Anyone who sets up recurring buys, will have fees reduced by a further 0.5%. Finally, by applying a referral code, another 0.5% are taken off fees.
As a result, Relai users can buy bitcoin with fees as low as 1.5% and set up a savings plan with fees as low as 1%.
Reminder: Existing Relai users that currently have an active bitcoin savings plan set up with Relai will have to set up a new one to benefit from Relai 2.0's lower fees.
But that's not all!
To celebrate the launch of Relai 2.0, we are running a zero fee promotion!
Until the end of 2021, Relai will only charge a 0.5% fee on all transactions and users who use a referral code will be able to buy and sell bitcoin at 0% fee.
On top of that, we'll be giving away free bitcoin!
The first 1,000 users that set up a Bitcoin savings plan (weekly or monthly) for at least 10 EUR/CHF in the new Relai app, can win a bonus worth up to 100 EUR/CHF in BTC.
The amount is randomly generated and ranges between 5 CHF to 100 CHF. You will receive your free bitcoin in your Relai wallet after the first 1,000 savings plans have been created.
And there's more!
We're also hosting a referral competition!
The person that refers the most users to Relai until the end of the year will win a Bitcoin watch.
"We are incredibly excited to take the next step in our journey to bring bitcoin into the hands of as many people as possible. The new Relai 2.0 experience brings us one step closer to our vision of becoming the world's easiest Bitcoin app – made in Switzerland," says Julian Liniger, Co-Founder and CEO of Relai.
With our own brokerage capabilities, we are now also able to implement new features quicker as we are no longer reliant on third parties for trade execution. So watch out for more to come!
Download the new Relai app today and enjoy the new branding, lower fees, and improved user experience!