Back
How To Buy Bitcoin With Credit Card Or Debit Card and Without Verification?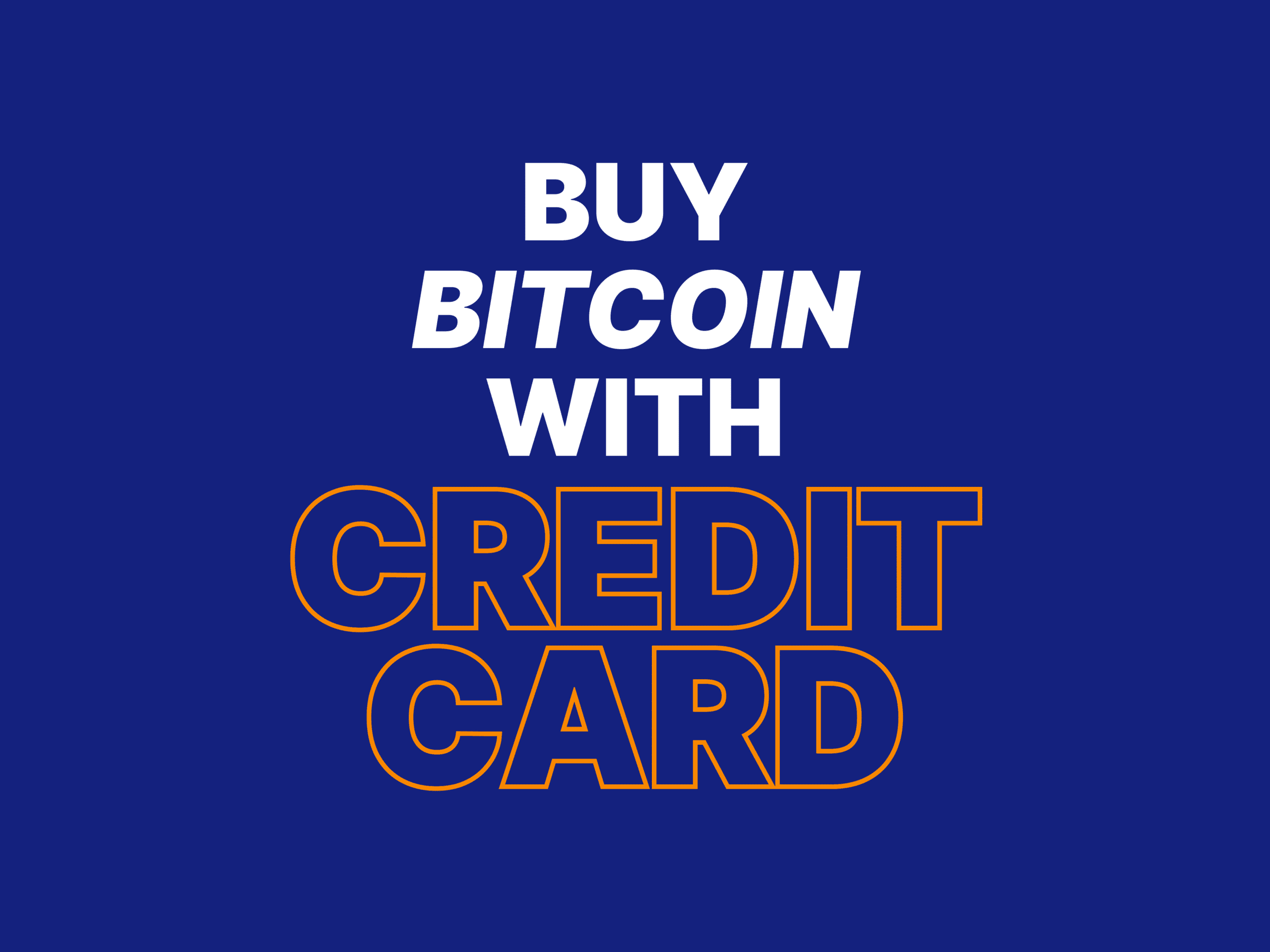 Relai users can now buy bitcoin with credit cards or debit cards like VISA and Mastercard without verification, as we recently announced. In this post you will learn how to buy bitcoin with credit cards and debit cards and which easy steps you have to follow to start stacking sats in a couple of minutes.
Our mission at Relai is to provide everyone with the easiest, safest, and fastest access to bitcoin. 24/7 and directly through a wallet that the customer entirely owns. 
With our recent addition of credit card or debit cards from VISA and Mastercard, but also Apple Pay and Google Pay, it doesn't get any faster and easier. Payments are now super fast and available 24/7, all year round.
Let's look at how you can buy bitcoin with a credit card or debit card.
Easy And Fast: Buy Bitcoin With Credit Card Or Debit Card
All it takes is three simple steps, from downloading the Relai app to completing your first bitcoin purchase.
Here's how this super simple three-step buy process works:
1. Download the Relai app onto your smartphone
Head over to the Apple App Store or the Google Play Store, then download and install the Relai app to get started. Open the app on your smartphone and go through the initial setup, that only takes a few seconds. Note that we highly recommend that you make sure that you securely store your 12-word recovery phrase as early as possible. However, you can also take care of that after buying your bitcoin via the Relai app.
2. Enter the amount of bitcoin you want to buy
Head to the buy bitcoin screen in the Relai app and enter the amount of bitcoin you want to buy. You can either select pre-defined amounts like 50, 100, or 250 EUR/CHF, or you manually put in an amount. Note that you can start with as little as 10 EUR/CHF and go all the way up to 1.000 EUR/CHF per day and 100.000 EUR/CHF per year. For investors who want to trade larger amounts of bitcoin, we offer the exclusive Relai Private service.
3. Lower fees and pay with a credit or debit card
After you select the amount of bitcoin you want to buy, you can lower your fees by setting up a weekly or monthly auto-invest plan. And you can use an invite/referral code to lower your fees even further. To pay with a credit or debit card, simply enter your card details, which you can later reuse for future purchases.
That's it! Buying bitcoin with a credit card and debit card can be that simple!
Note that while the payment is processed instantly, it can take some time until the bitcoin you purchased arrive in your Relai wallet.
To start buying bitcoin, download the Relai app from the Google Play Store or Apple App Store today.