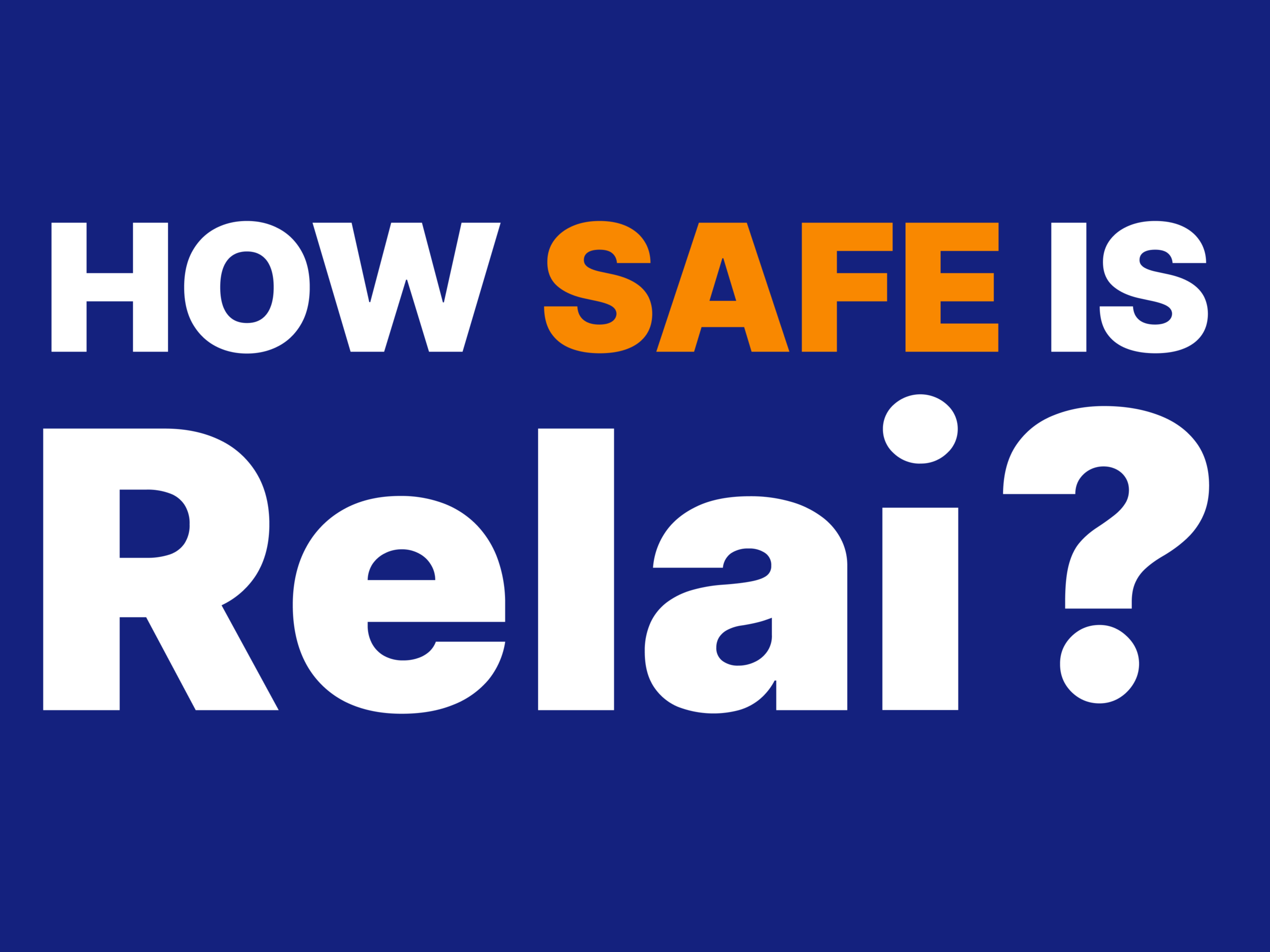 What Makes Relai a Safe Bitcoin App?
First and foremost, the Relai bitcoin wallet is non-custodial. That means that Relai does not have access to your wallet's private keys.
Only you have access to your Relai wallet's private keys, providing you with complete and exclusive control over your bitcoin.
Whereas many popular bitcoin apps, such as Coinbase, retain control of their users' funds, Relai gives the power to the people by providing its users with complete control over their money.
Secondly, Relai does not store the personal information of its users. As the app does not require you to create an account or pass an identity verification process, your personal information remains safely in your hands. In a day and age where data breaches have become commonplace, Relai users don't have to worry about their personal information landing in the wrong hands because of a security breach.
Securing Your Relai Wallet
To ensure the utmost fund security, the first thing you need to do is write down and securely stock your recovery phrase. With the recovery phrase, you can regain access to your wallet in case your phone is lost or damaged.
Additionally, you should "enable passcode" for the app so that no one can access your funds in case they manage to get ahold of your phone and unlock it. Without the passcode you have set, no one can access your Relai wallet.