Back
How Upcoming EU Regulation Will (Not) Affect Relai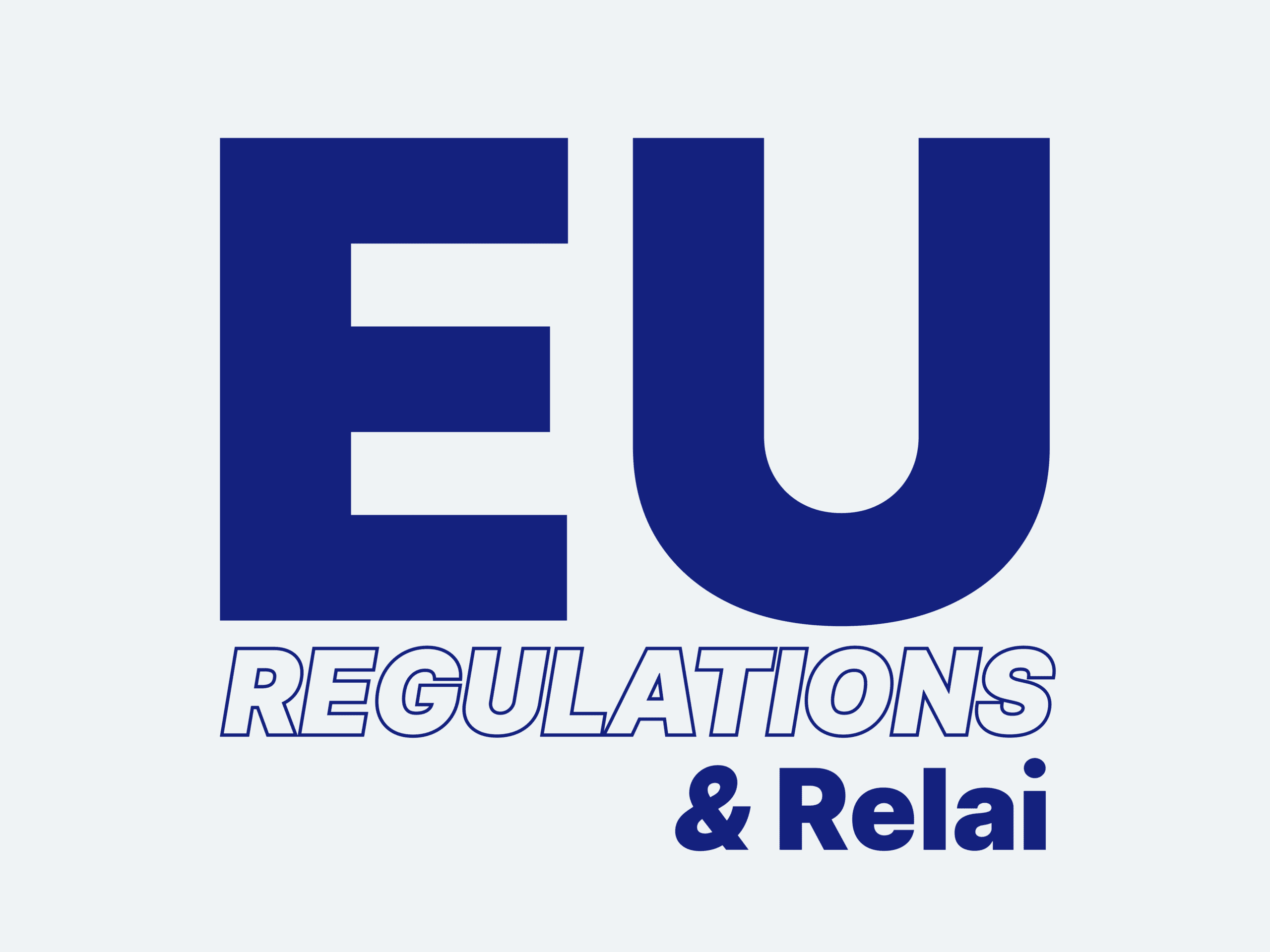 Things are moving quite fast in the European Union regarding legislation around Bitcoin and other crypto-assets. However, we at Relai are ready for a comprehensive crypto regulation in the European Union that includes Markets in Crypto-Assets (MiCA) and Transfer of Funds Regulation (TFR). In this blog post, we'd like to go into a little more detail about what MiCA and TFR specifically mean to us.
First things first: As a Bitcoin-Only company, we feel confident and think that eventually, we'll be better off than crypto companies. Let us explain why.
A brief refresher on MiCA and TFR
As discussed in a previous blog post, Markets in Crypto-Assets (MiCA) and Transfer of Funds Regulation (TFR) are the two things that matter in terms of Bitcoin and crypto regulation for anyone serving users in the European Union. Switzerland, where Relai is based, is not in the European Union. However, we have users in EU countries, so we must comply with those rules.
Markets in Crypto-Assets (MiCA)
MiCA is the name of a regulatory framework for everything related to Bitcoin and cryptocurrencies in the EU. This includes the issuance of crypto-assets (including stablecoins), as well as brokerage, trading, or custody companies for crypto-assets. On June 30, 2022, EU institutions reached an agreement on MiCA, after years of discussions and negotiations. The rules mainly aim to reduce market abuse, and the goal is to strengthen consumers eventually. The result will be a harmonized EU crypto-assets market and provide much-needed regulatory clarity.
Transfer of Funds Regulation (TFR)
TFR is another layer also dubbed as "Travel Rule" which many experts in the space view as problematic, as it introduces strict Anti-Money-Laundering requirements for crypto-asset providers to monitor Bitcoin (and other crypto-asset) transactions closely. This framework mainly applies to custodial providers (like eg. Bitpanda) though, and will have no noticeable effect on non-custodial providers (like eg. Relai).
Our Perspective And Assessment
Both MiCA and TFR should take effect in January 2023. However, we have 18 months time to implement them fully. This means that until June 2024, nothing is changing immediately for Relai users. As always, we want to be completely transparent here: There is no way for us as a company to circumvent this regulation. This means that in the future, we will have to comply with any EU regulations that directly affect us.
The short-term perspective (2 years):
For now, our service can continue as is. Meaning that for you as a user, nothing changes. The only thing we are monitoring is that the Swiss Financial Market Supervisory Authority (FINMA) could lower limits for Non-KYC buys to 1k CHF per month and 12k CHF per year.
So non-KYC purchases can still be offered. If you want to use KYC to eg. raise your limits, you can already do that anytime in the Relai app.
The long-term perspective (+2 years):
In January 2024, we plan to start a transition period to shut down Non-KYC buys slowly. The reality is that we must comply with the regulation, and therefore, there is no way around that.
Starting in June 2024, the new EU regulation (MiCA) will be based on the nationality of the customer and no longer on the location of the company, similar to the GDPR legislation.
For Swiss clients, everything will remain as it was, so the CHF 1,000 per day (or per month if the new FINMA regulation comes into effect in 2023) will still be tradable without KYC/AML process (given FINMA is not lowering the limits).
Some closing thoughts
Non-Custodial wallets will remain our key differentiator. There is no big exchange or broker in Europe that is offering this. And even when KYC is mandatory, we can still offer non-custodial wallets to our users. Overall, being a BTC-Only company is a big advantage, and we are fully ready for more regulation in Europe.