Back
Best Coinbase Alternative: Meet Relai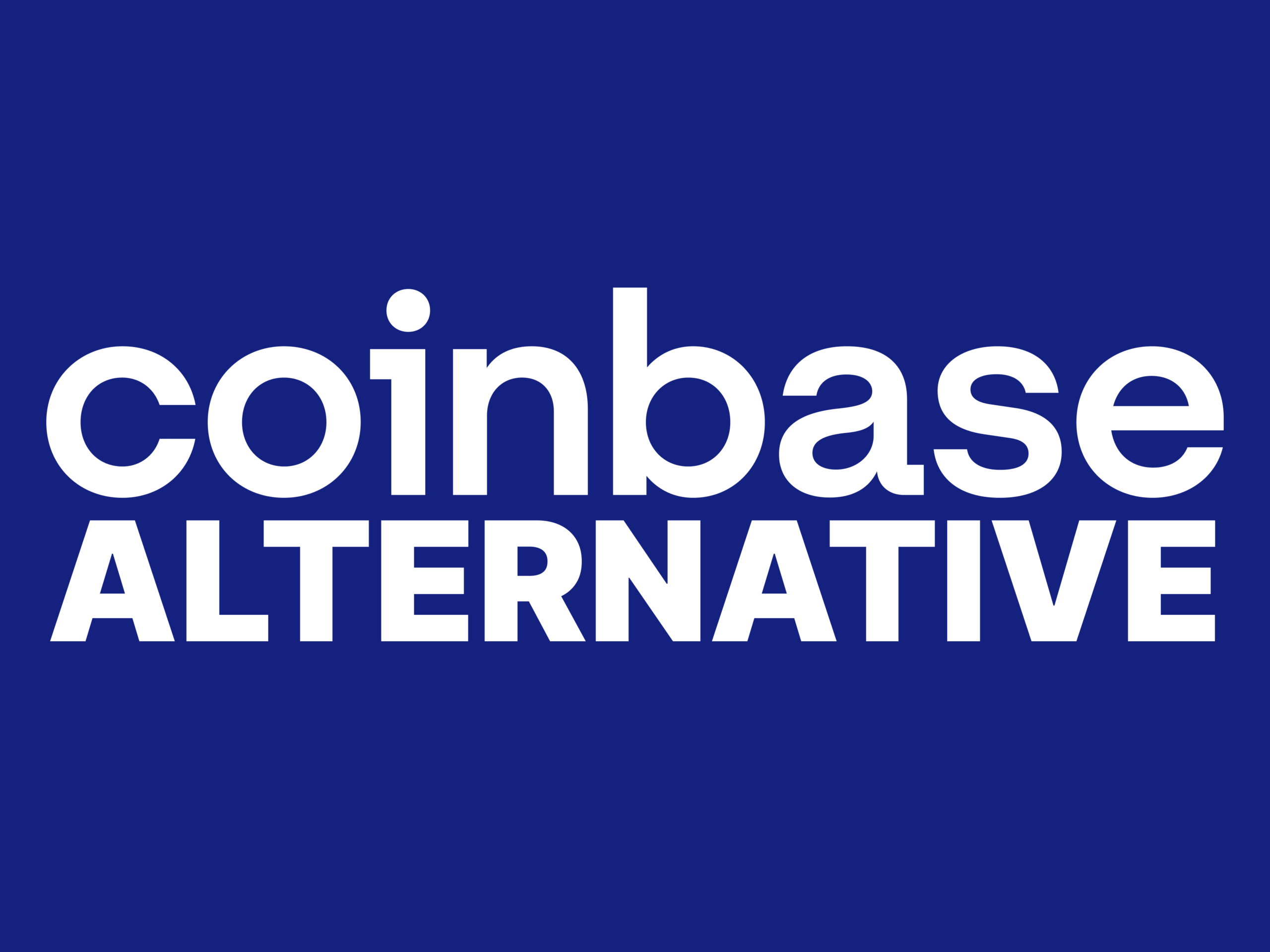 Relai is a Swiss-made bitcoin investment app that allows anyone in Europe to buy bitcoin within minutes and without the need for ID verification or pre-funding an account.
Relai's simplicity and user-friendliness are not the only reasons why it is a better alternative to Coinbase. The list of reasons is actually quite long.
So, let's jump in and compare the two popular bitcoin apps.
Coinbase vs. Relai: A Comparison
| | |
| --- | --- |
| Coinbase | Relai |
| Requires ID verification | No ID verification |
| Supports multiple high-risk digital assets | Bitcoin-only |
| Clunky bitcoin buying process | Simple bitcoin buying process |
| Custodial wallet (They hold your funds) | Non-custodial wallet (You hold your funds) |
| Average customer support | Excellent customer support |
Now, let's break this down in more detail.
Buying bitcoin on Coinbase involves completing a lengthy onboarding process that involves sharing a stack of documents and sensitive personal information, which Coinbase has previously shared with multiple authorities.
Using Relai, you don't need to create an account or undergo a KYC (Know Your Customer) onboarding process. You simply download the app and get started. No ID verification required!
In addition to bitcoin, Coinbase offers its users a wide range of high-risk digital assets that may expose investors to more risk than they can handle.
Relai is a bitcoin-only investment app because we believe that Bitcoin is the best savings technology in the world.
If you have ever tried to buy bitcoin on Coinbase using a credit card, you will have likely struggled to complete the transaction. Despite Coinbase being one of the oldest companies in the industry, its bitcoin buying process is more clunky than it should be.
Conversely, buying bitcoin with Relai is as simple and easy as it gets. To buy bitcoin using Relai, you download the app, put in the amount of bitcoin you want to buy, and make a bank transfer to complete the transaction.
The Coinbase app wallet is a custodial wallet, which means Coinbase holds your private keys on your behalf. What does that mean in plain and simple English? It means that Coinbase – as opposed to you – has control over your funds.
The Relai Bitcoin Wallet is a non-custodial wallet, which means you have complete control over your funds as only you can access your private keys.
Finally, Coinbase customers have long complained about the company's customer support, or rather, the lack thereof. At Relai, we have a customer support team that engages with our users via email and messaging apps to ensure all queries are dealt with as quickly as possible.
How to Buy Bitcoin in Minutes with Relai
What our users love the most about the Relai app is how easy it makes buying bitcoin. Instead of having to enter login details, deposit funds, and navigate through a complex dashboard, Relai enables anyone to buy bitcoin in three simple easy steps:
Enter the amount of bitcoin you want to buy in euros or Swiss francs
Execute a bank transfer to complete the bitcoin purchase
And that's it!
Your bitcoin will arrive as soon as the bank transfer settles. And you can rest assured knowing that only you have control over your "digital gold."
If you are looking for the best alternative to Coinbase, download Relai today.