Back
5 Easy Ways To Earn Crypto and Bitcoin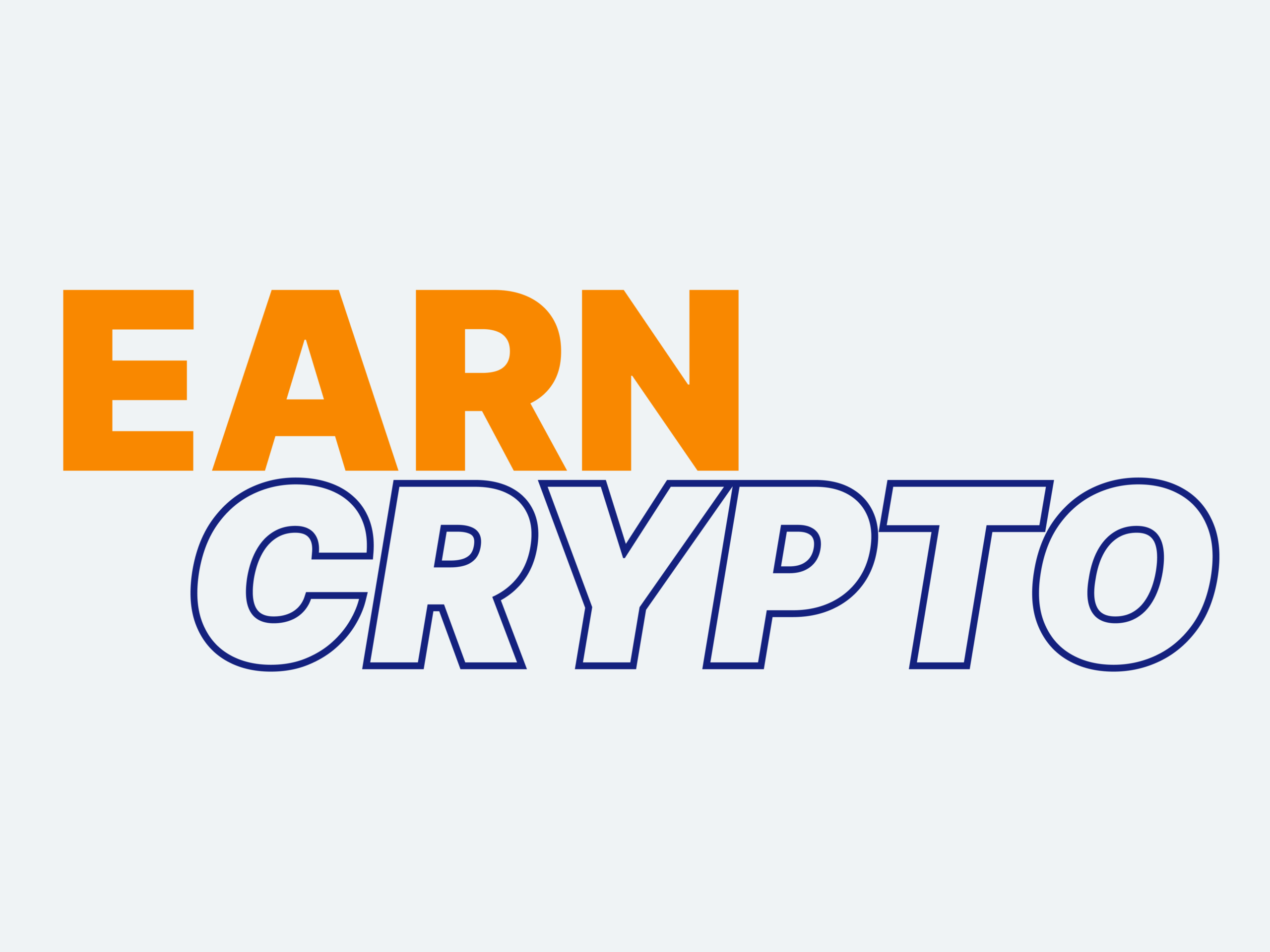 To earn Crypto (and Bitcoin) passively is a nice way to increase your stack. There are many ways to earn crypto and bitcoin without needing to buy them. In this post, we take a look at five methods of how you can potentially increase your bitcoin holdings.
Let's jump in!
1. Earn Crypto by Getting Paid In Bitcoin
This is pretty straightforward: Get paid in bitcoin (BTC) for work you do or things you sell. You can, for example, work for a company that (partially) pays you in bitcoin. Of course, this highly depends on where you live, but for example, as a freelancer, you could agree with your client that they pay you in BTC instead of euros or dollars. The other route is to sell products in a physical or an online store and accept BTC as a payment method. The usability for you, a vendor, and potential customers are still not perfect but increased drastically over the past few years. Free solutions like the self-hosted, open-source cryptocurrency payment processor BTCPay Server work both as a point-of-sale app in your store or an embed on your website. You can easily create invoices and hook up a Lightning Node for Lightning Network Payments.
2. Stack Sats With Satsback Services
A second option is to earn bitcoin every time you spend euros or dollars. What may sound a bit odd at first is an exciting way of continuously and passively stacking sats. In the US, there are established, trustworthy services like Lolli, that work with over 1.000 stores. In Europe, there is, for example, Satsback.com which has a similar offering to Lolli. After you've signed up on their website (which is, unfortunately, necessary), you can go to the 'Stores' section and look for online stores where you would like to shop. There, visit the store using the green 'Shop now' button. When you complete a purchase, Satsback.com will automatically add Sats to your account. Alternatively, you can also download their browser extension that will alert you to activate satsback rewards when visiting participating online stores.
3. Receive Bitcoin Tips To Earn Crypto
You don't have to have an (online) shop to earn bitcoin, there are other ways to Stack Sats via micropayments. One of those solutions is, for example, Twitter's tipping functionality. It's a bit hidden and can be accessed via the setting of your Twitter Android or iOS app. You need to enable Tips on your profile, then you can also add your Bitcoin address. People can copy your address and paste it into a Bitcoin wallet of their choice to send you a payment directly. You can find more information about this on the Twitter helpdesk. Another option is that you include the already mentioned BTCPay Server plugin on your website, so anyone can send you small BTC tips for the service you provide.
4. Be Careful When Using Your BTC To Earn Crypto Rewards/Yield/Interest
This guide would be incomplete without a mention of earning rewards or yields or interest or however you want to call it. However, you should be warned that by handing your precious BTC over to services that promise you significant returns, you give them full ownership of your coins. As we've seen with Celsius, BlockFi, and a couple of other services, it's not guaranteed that you get your coins back during market volatility. Handing your coins over to centralized services or DeFi protocols is "not your keys, not your coins" in its purest form. Meaning that you take on a big risk to earn a bit of interest on your coins. So we would advise that you should be careful and decide for yourself if the risk of potentially losing everything you put in such services.
5. Earn Bitcoin By Refering Friends and Family To Relai
The Relai referral program is another exciting way of passively earning bitcoin. Earn rewards for inviting your friends to Relai with your unique referral code. Share your unique code with friends and receive 0.5% of the total amount they buy or sell. This means the more bitcoin they trade, the higher your reward. For example, if your friend buys bitcoin for €1000, your reward is €5. In addition to this, the person that uses your referral code will have their fee reduced by 0.5% when they apply your code. With our referral program, you already earn up to 50% revenue share for every referred user. The final commission depends on the type of order the referred user makes – the share of revenue is highest for a savings plan order above EUR/CHF 100.-
To start buying bitcoin, download the Relai app from the Google Play Store or Apple App Store today.