Back
We Are Partnering with Shift Crypto!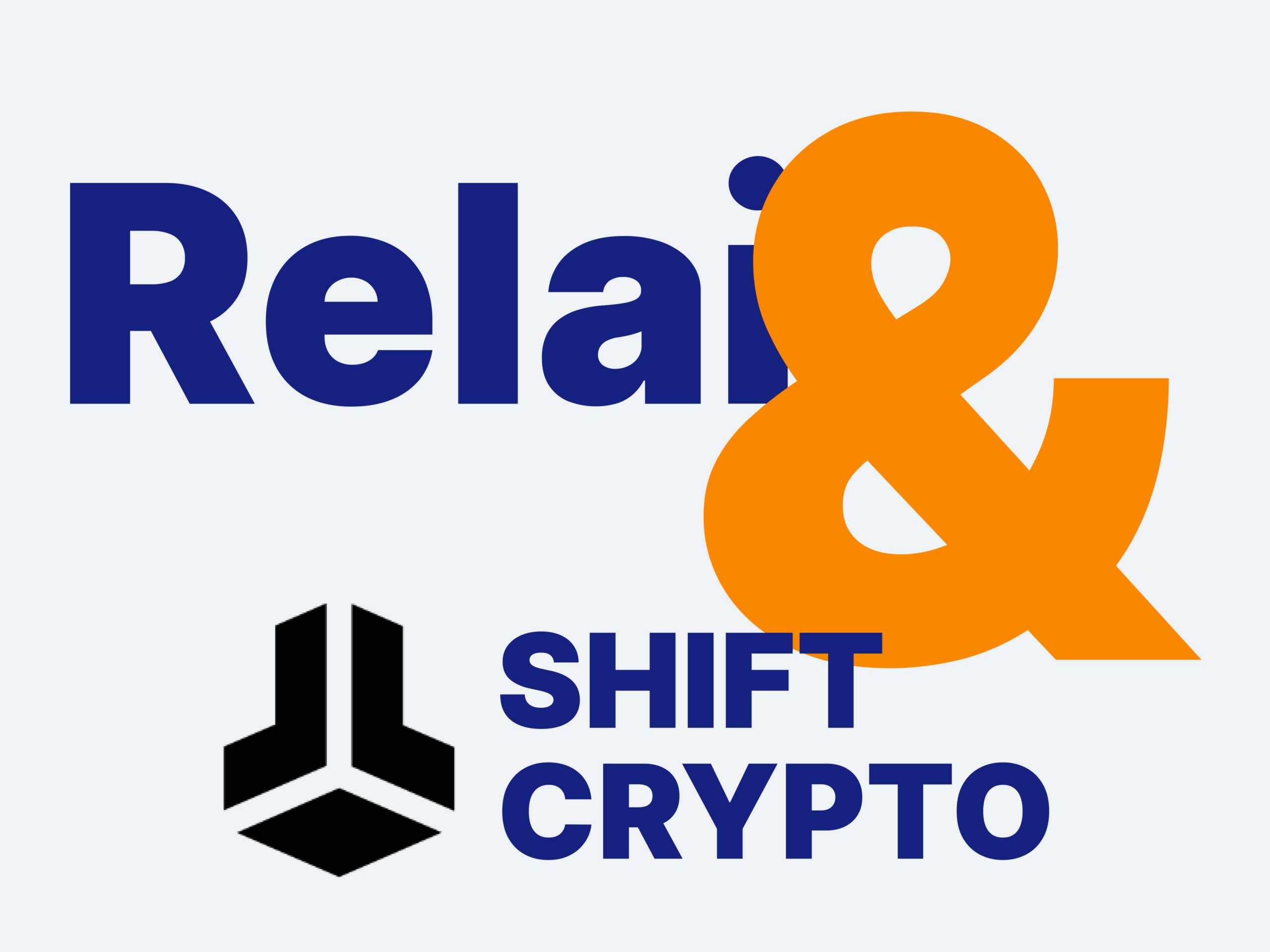 Relai x BitBox02
We want Relai users who have built a substantial holding in bitcoin to be able to secure their funds in a Swiss-engineered hardware wallet.
That is why we have partnered with Shift Crypto to directly recommend the Swiss-made cold storage device BitBox02 in our app once a user's bitcoin holding exceeds a certain threshold.
Our fellow Zurichians at Shift Crypto AG develop secure, user-friendly digital asset storage solutions. The BitBox02 is a state-of-the-art bitcoin hardware wallet made in Switzerland and a fan favorite in the Relai team.
To learn more about the BitBox02, watch the product's introduction video.
The BitBox02 comes in two different versions, a multi-cryptocurrency one with an added universal second factor (U2F) feature, and a Bitcoin-only edition for those who want to only hold Bitcoin. Both provide the same high-grade security features, including a secure chip and multisig setups.
As part of the new partnership, Shift Crypto will suggest Relai to its customers as a non-KYC, mobile bitcoin on-ramp.
The Relai app enables anyone in Europe to buy bitcoin within minutes and without the need for ID verification or pre-funding an account, making it an ideal solution for small and large bitcoin investors alike.
For investors looking for a simple, easy, and secure way to invest in bitcoin, buying bitcoin with Relai and securing your holdings in a BitBox wallet is one of the industry's best solutions.
Julian Liniger, Co-Founder and CEO at Relai, commented:
"As our users accumulate larger bitcoin holdings through the Relai app, it is crucial for them to have the best cold storage option available at their fingertips. The partnership between Relai AG and Shift Crypto AG is a perfect match: both are simple, secure, and Swiss-made. The respective products (Relai Mobile App and Bitbox Hardware Wallet) complement each other very nicely and will enhance the user experience on both sides."
Douglas Bakkum, Co-Founder and CEO at Shift Crypto AG, commented:
"We see Relai as a valuable addition to the Swiss Bitcoin ecosystem, and we are pleased to work together with a company that shares similar values: empowering users for financial independence while strongly focusing on simplicity and usability. For those getting into Bitcoin, the combination of Relai and the BitBox02 offers an exciting way to start their journey."
If you want to start buying bitcoin, download Relai today. And for secure digital asset storage, check out BitBox02.