Back
How to Cash Out Bitcoin (Directly Into Your Bank Account)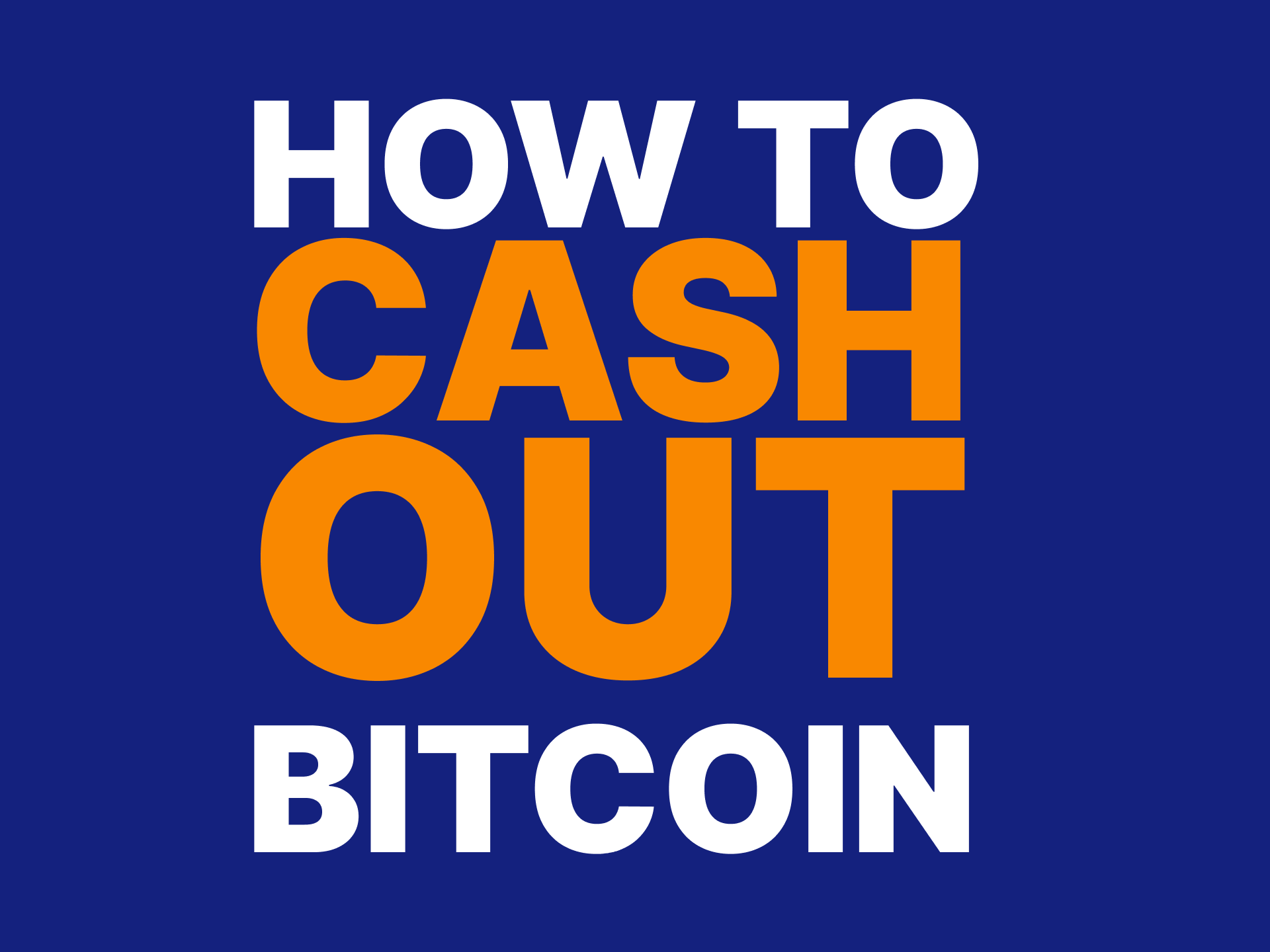 Read on to learn how to cash out bitcoin using the Relai app.
How to Withdraw Bitcoin Into Your Bank Account Using Relai
Following the recent Relai 2.0 update, the Relai app makes selling bitcoin even simpler. If you are looking to cash out bitcoin using the Relai app, follow these steps.
Download the Relai app on Google Play Store or the App Store if you aren't a Relai user yet.
Set up a new wallet and make sure to securely back it up by writing down the twelve-word recovery phrase.
Click on the + button and select 'Receive Bitcoin.'
Copy your Relai bitcoin wallet address and paste it into your external bitcoin wallet where you currently hold BTC that you want to convert into EUR or CHF.
Send the amount of bitcoin you want to cash out from your external wallet to your Relai wallet. Once the transaction has settled, reopen your Relai wallet.
To sell your bitcoin, tap on the + sign and select the 'Sell' option.
Now, you have the option of choosing the amount you want to sell in EUR, CHF, or BTC. If you choose a BTC amount, it will be converted into the currency you chose for your account. In the case of this example, we choose to receive our funds in EUR.
Next, type in the amount of bitcoin you want to sell and then click on 'Payment details'. The minimum amount of bitcoin you can sell is EUR 20 (or 0.0002 BTC).
The next step is to key in your IBAN and banking payment details and then click 'Transaction Preview.'
Finally, the app will show you the cost breakdown, and if everything is okay, proceed to click 'Send now.'
Once you have confirmed your sell transaction, your transaction will go through, and you will receive your EUR on your bank account typically within a few hours.
And that's easy it is to convert bitcoin into euros or francs using the Relai app!
Download the Relai app today to get started on buying, saving, and securely storing bitcoin.