Back
We've Raised CHF 2.5 Million to Build Europe's Most Advanced Bitcoin Broker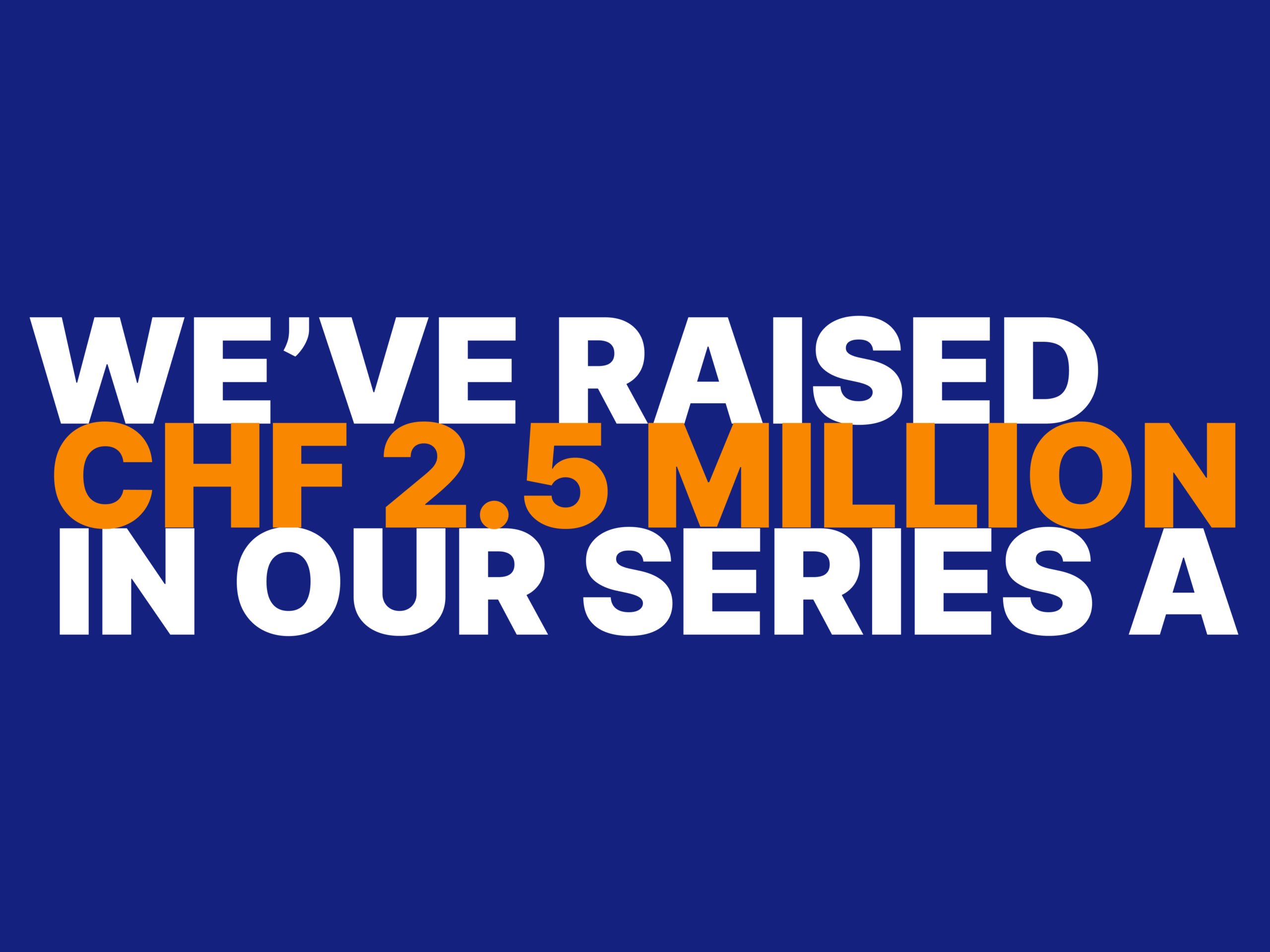 We are proud to announce that less than one year after going to market, we raised CHF 2.5 million in a Series A round led by renowned Swiss VC Redalpine. The capital injection will be used to build the leading bitcoin broker in Europe and obtain a financial intermediary license.
With our own broker, the Relai App will not only be the easiest, but also the most efficient way to buy & sell bitcoin in Europe. The whole team is proud and incredibly excited to receive backing from such top-notch venture capital investors like Redalpine, Polytech, Fulgur, and ACE, who understand our vision and trust us to deliver on our mission.

Julian Liniger, Co-Founder and CEO at Relai
The Series A funding round was led by Redalpine, with additional backing by Polytech Ventures, Bitcoin-focused Fulgur Ventures, and ACE & Company, an investment group with over CHF 1 billion in assets under management.
We are impressed by the dedication, hard work, and rapid growth that the young Relai team has demonstrated in the last year. We want to help accelerate the mass adoption of crypto by easing access to its leading currency, Bitcoin. We look forward to being part of the journey and to supporting this exceptional Swiss early-stage startup in achieving global success.

Peter Niederhauser, Co-Founder and Partner at Redalpine
The new financing round will enable Relai to build a proprietary broker for efficient order processing and provide new offerings for investors who are looking to buy large amounts of bitcoin. With its own brokerage capabilities, Relai is also looking to provide features like instant purchases (price lock), optimising execution, and direct delivery to the user-controlled wallet of choice (Relai or third-party).