Back
Building the World's Easiest Bitcoin App: The Relai Story So Far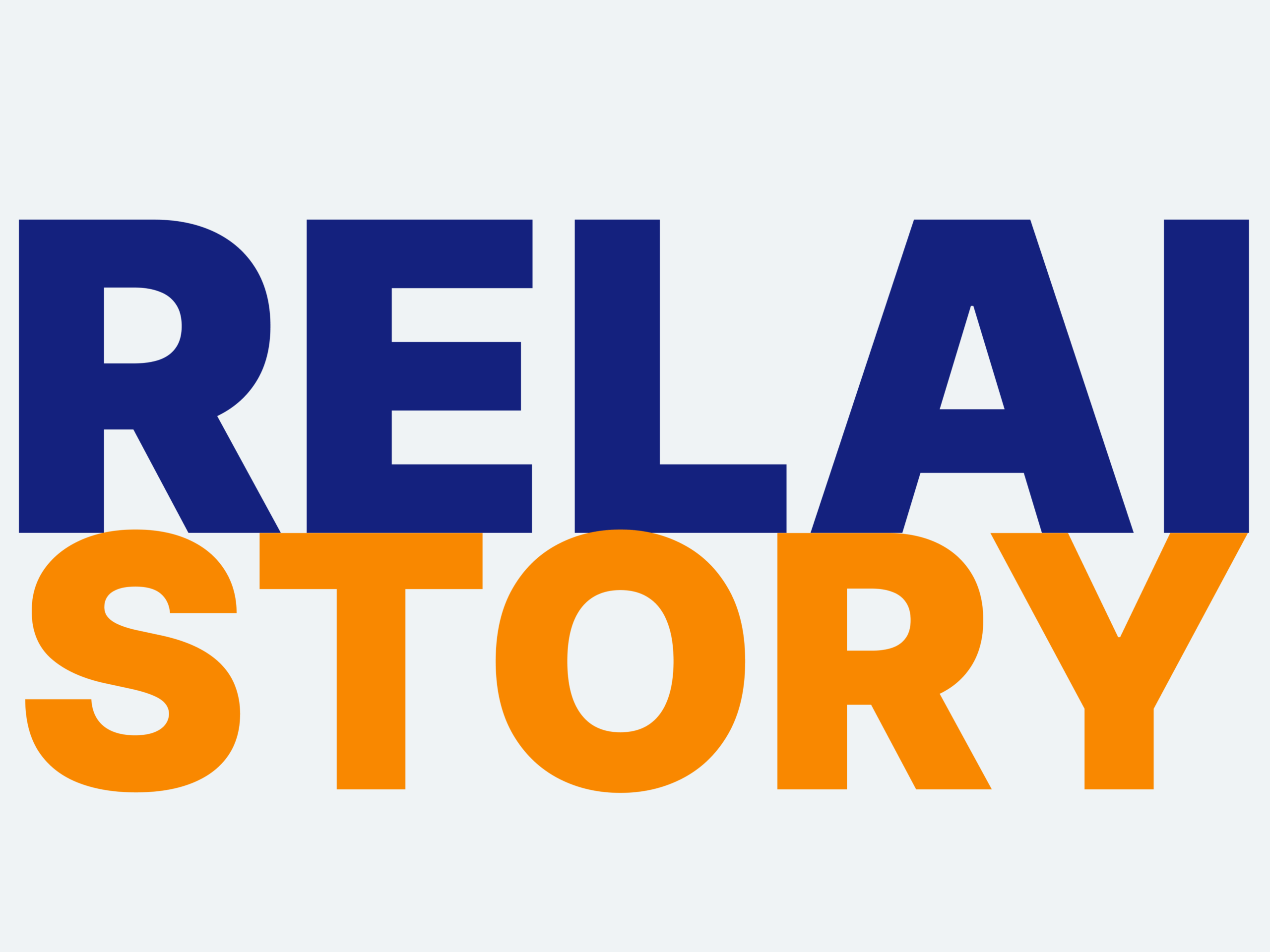 Relai went live on July 3, 2020, with the goal to become the world's easiest bitcoin investing app. In the twelve months since the launch, the Relai app has been downloaded 25,000+ times, serving over 15,000 users, and the Relai team has grown from two people working on the project to 14 full-time employees in 2021.
The Origin Story
Back in 2018, Relai co-founder and CEO Julian Liniger realized that there was no easy way for people to buy bitcoin.
As an avid Bitcoin enthusiast, Julian regularly helped friends, relatives, and colleagues who wanted to buy bitcoin by walking them through the process of signing up to a bitcoin exchange, going through identity verification, funding an account, making the purchase, withdrawing to a wallet, etc. However, for plenty of them, this arduous process was simply too much, and many gave up along the way before they ever bought their first bitcoin.
Julian was convinced that there must be an easier way to buy bitcoin but found no service provider that met his needs. Subsequently, he came up with the idea for an app that made buying bitcoin as simple as it gets.
To build an app like this, however, Julian knew that he needed the right team that can turn his vision into reality. To look for potential co-founders and developers who can get the project off the ground, Julian reached out to the Swiss Bitcoin community in a local Telegram group. There, he met Bernd Lapp, Stefaan Ponnet, and Adem Bilican. Together, they started to flesh out the idea with Julian.
In March 2019, the newly founded team took part in the annual F10 Hackathon in Zurich, where it built and presented an MVP for what they named the Relai app. The team made it into the hackathon's finals, which provided an extra vote of confidence that this was a valid startup idea.
In the months to follow, the Relai team worked on developing a functioning MVP of the Relai app, including writing up a business plan, researching the legal framework, and creating a pitch deck. By the end of 2019, an early MVP version of Relai was ready (including a setup with the right partners) and the first test users started to trial it.
Early Successes
But before Relai could officially go live, the young startup venture needed to raise money to fund the development of the mobile app. After several months of struggling to find early-stage investors to raise CHF 20,000, the team finally found their first investors: Lars Diener-Kimmich and Nick Haller.
On April 1, 2020, Adem – who had joined Julian as a co-founder and the company's CTO – started writing the code for the Relai app. Roughly three months later, on July 3, the Relai app officially went live for Android and iOS.
In the four weeks following the launch, Relai processed over CHF 100,000 in transaction volumes already.
Boosted by bitcoin's bull run starting in mid-2020 and its growing community, Relai managed to record higher-than-expected growth, growing by 20% to 100% month-over-month.
In November 2020, Relai managed to secure CHF 200,000 in seed capital and started to build out the team, hiring around half a dozen people to join Relai's mission of bringing people into the pockets of as many people as possible.
Shortly after the new team formed, Relai launched its popular referral program. In the first month, the program was live, over 1,000 referral codes were created and shared. The company also managed to secure another CHF 100,000, following the impressive adoption of the Relai app in its first six months.
The continuance of bitcoin's incredible price rally into the new year allowed Relai to record impressive monthly trading volumes of over CHF 2 million in BTC. What's more, Relai experienced 20,000+ app downloads and gained 5,000+ monthly active users.
Growing Pains
Relai's success in its first year didn't come without growing pains. Like all young startups, the founding team faced numerous challenges before it could book its first successes.
Once the Relai app went live, UI and UX bugs were among the first challenges for the team. While even the first version of the app scored points for simplicity, the user experience was not as smooth as the version of the Relai app you are using today. Thanks to feedback from the Relai community, however, the devs were able to address bugs in later versions of the app.
Finding the right team members to turn Relai into the popular bitcoin app it is today was another challenge for the founders. While there was enough funding to build a team with a solid track record following the seed round, finding the right mix of experience, expertise, and passion for Bitcoin is easier said than done.
The same also goes for finding the right partners. From a bank that is willing to provide financial services to a bitcoin startup to a bitcoin brokerage to handle trade execution, finding the right partners was another hurdle for Relai's founders.
And once the right partnerships were put into place, dealing with unexpected issues stemming from a reliance on third parties to conduct business presented new challenges.
For example, Relai's brokerage partner introduced a fixed fee on all transactions, increasing transaction costs for Relai users without the startup's consent. While the fixed fee was later drastically reduced, this led to a loss of users during that period. Moreover, implementing certain new features to the app was not possible due to the reliance on a third-party brokerage service.
Finally, raising a successful Series A funding round at a high valuation for a less-than-one-year-old company was no easy feat. Moreover, it was important for Relai to find the right investors that bring more to the table than just money.
Hitting Milestones
Despite the challenges that Relai faced in the first year of business, the team managed to hit several major milestones.
What the team is the proudest of is Relai's vibrant community. With over 4,000 Twitter followers and 1,000+ members in our multilingual Telegram groups, Relai has managed to attract bitcoiners from all walks of life.
Additionally, between 15,000 to 20,000 individuals have used the app to buy bitcoin. Given that Relai's mission is to put bitcoin into the hands of as many people as possible, the team is very proud of this achievement, while at the same time ambitious for another 10x growth.
In Q2/2021, Relai managed to secure CHF 2.5 million in a Series A funding round from reputable venture capital investors, including Redalpine, Polytech Ventures, and Fulgur Ventures. The primary motivation for raising capital at this point along the company's journey is to build an in-house broker to get rid of technical and financial dependencies and bottlenecks. Brokerage capabilities will allow Relai to offer new Bitcoin products and services while being in full control of the fee structure. For Relai app users, that will mean lower transaction fees and faster execution.
The roadmap for the coming year is full of goodies for Relai users, including more payment options, stacking sats directly into hardware wallets, the ability to make larger bitcoin purchases, more competitive fees, and more.
At this stage, we want to say THANK YOU to all Relaiers who supported us and helped us to grow in the first year of our incredible journey. You, as one of our users/ambassadors/followers, make Relai what it is today and what it will become tomorrow. Onwards!