Back
The Relai Merchandise Shop is Live!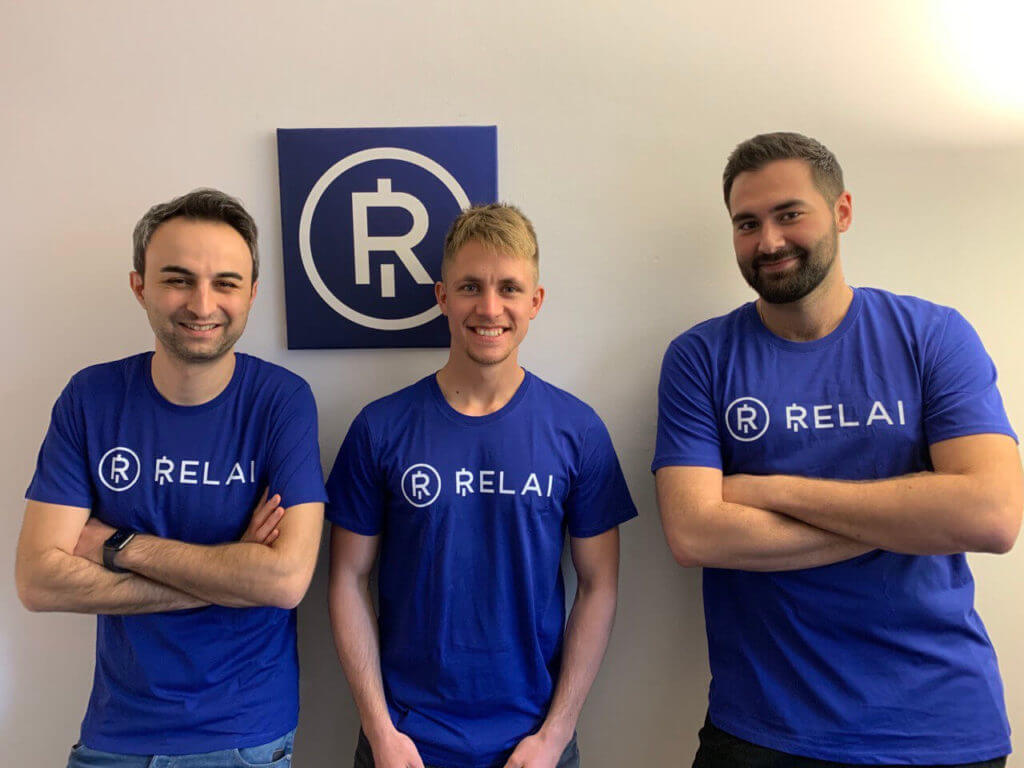 You asked for it. We listened.
We have officially launched a Relai Merchandise Shop after receiving multiple inquiries from our community for Relai merch.
Now, you can buy Relai t-shirts, hoodies, phone covers, baseball caps, stickers, and more in the new online shop!
We Accept Bitcoin and Ship Worldwide
And before you ask; yes, you can buy with bitcoin!
Thanks to our integration with bitcoin payments processor OpenNode, you can purchase Relai merch using on-chain bitcoin payments (for larger transactions) or using the Lightning Network (for smaller purchases). ⚡
For those who don't want to part with bitcoin but still get their hands on Relai merch, we also accept a range of traditional payment methods.
And since Bitcoin is global, we ship worldwide.
Typically, it takes us 3 to 7 days to fulfill an order, after which it's shipped out. The shipping time depends on your location, but can be estimated as follows:
Europe: 6–8 business days
International: 10–20 business days
If you have any questions about the shop or your order, check out our Shop Policy. And if you want to grab some merch, you can access the Relai Merchandise Shop here.